News
Trials in progress for La Voie du Nord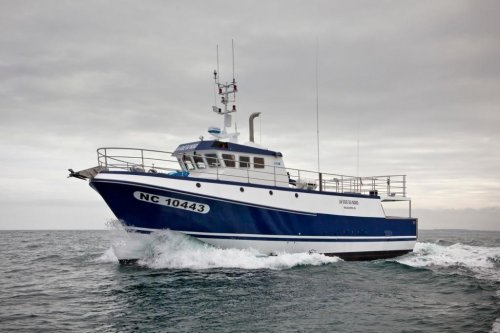 Currently, trials are progressing for the longliner La Voie du Nord. Everything is going as planned, and the approval of the vessel by the maritime authorities has been effective since June 15, 2011.
At this time, specific testing is being made in order to validate all components of the boat. For this event, the American photographer, working with Twin Disc, John Fleck was in Le Croisic to document the event.
Tomorrow morning at dawn, 29 June, a sea trip is planned for the whole day to test the spinning of the line.